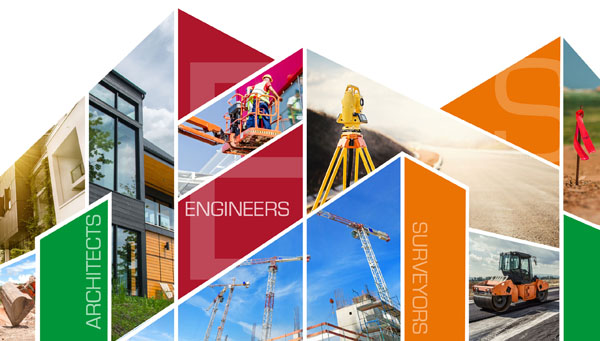 Since its inception in 1981, J. Morales has provided architectural, engineering, land surveying, project management and consulting services by licensed professionals in a friendly, honest atmosphere. We have built a team of highly skilled, committed professionals, well acquainted with City and State requirements. Our team leverages  this extensive experience in municipal, commercial, industrial and private projects in order to serve a wide range of clients. It is our mission to recognize the value and uniqueness of each approaches and sustainable designs that meet project constraints.
Historic Pasadena Post Office
RESTORATION EFFORTS UNDERWAY
OCTOBER 1, 2018 – J. Morales undertakes restoration and preservation of a Pasadena landmark.
With the purchase of the post office, designers begin planning for the next chapter of Pasadena's history.
Site work for Hampton Inn & Suites, 4741 East Sam Houston Parkway South, Pasadena, Texas
Site work at Crenshaw Grand Apartments in
Pasadena, Texas
Site work at Crenshaw Grand Apartments in
Pasadena, Texas